A successful Skills Bootcamp programme for the unemployed and those seeking to change their career is to be extended following the allocation of £3.3m in new government funding.
The money, which will enable a further 1,200 learners to take part in the scheme across the West of England, was secured by Metro Mayor Dan Norris, who leads the West of England Combined Authority (WECA).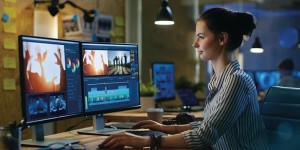 The scheme offers free, flexible courses of up to 16 weeks for the jobless and anyone look for a career change, as well as employed local people wishing to gain new skills.
They will give people the chance to build up sector-specific skills – including in high-demand areas such as digital marketing, construction, welding, green skills and HGV driving – and will be delivered by a training provider with links to businesses providing guaranteed interviews and job opportunities.
WECA, which covers the local authority areas of Bath & North East Somerset, Bristol and South Gloucestershire, secured the funding boost following a successful bid to government. It will support up to 1,220 people across the region until March next year.
The Skills Bootcamps are part of a drive by Mayor Norris, pictured, to equip West of England residents with vital skills to help get them into better-paid jobs.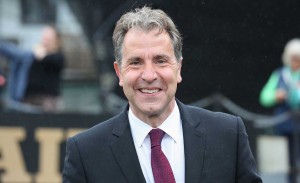 He said: "I'm delighted to secure this funding to deliver more Skills Bootcamps, which have been a great success, enabling more local people get the skills they need to move into high-quality and well-paid jobs that meet the needs of employers.
"There is training for heat and solar panel installers and retrofit advisors, vital if we are going to reach our net zero ambitions, plus there are courses for people who want to be HGV drivers – so important to keeping our shelves full – and welders, plumbers and more.
"The combined authority that I lead has a real focus on improving people's skills, and this announcement builds on our strong track record in skills delivery and is great news for talented and hard-working West of England residents."
This funding builds on a £2m retraining that WECA is already delivering to equip more than 1,200 residents with valuable digital skills.
For more information, visit: www.westofengland-ca.gov.uk/what-we-do/employment-skills/wave-3-skills-bootcamps/