Raffles, quiz nights, walks and other challenges helped accountancy practice Gooding Accounts raise more than £20,000 for local charities last year.
The firm, which has offices in Westbury, Warminster and Melksham, donated the money to Wiltshire Air Ambulance, Dorothy House Hospice Care, Julia's House Children's Hospice and mental health charity Wiltshire Mind.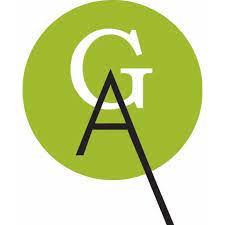 More than £12,000 was raised in a single day in September in memory of director Sam Gooding's close friend Paul Hooper, who died in December 2020 from an aggressive form of cancer.
A fundraising raffle was held featuring donations from local businesses, including tickets to Liverpool, Arsenal and Manchester United matches, with proceeds split equally between the charities.
Other events included physical activities, quiz nights, stone walks and endurance events, while Gooding Accounts bookkeeping manager Sherelyn Cowles raised more than £4,000 by taking part in a 24-hour workout challenge for Julia's House Children's Hospice.
The fundraising feat came as Gooding Accounts chalked up significant growth last year, opening its Warminster office and continuing to service business and individual clients despite challenges of the past 18 months.
Sam Gooding, pictured, who founded the firm in 2014, said the has a culture of charitable giving at its heart.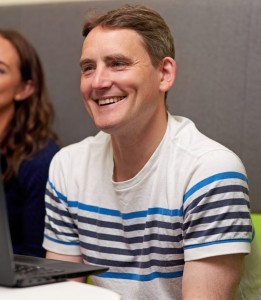 "It's really important for us as a business to give something back to the community in which we work and live in," he said.
"We specifically raise funds for local causes so that we can see the impact and difference that these charities make in the community, helping those less fortunate.
"There's been so much suffering during the course of the pandemic. Everyone's been affected in some way or another.
"Yet we all can play a role in making positive change for the future. Charitable work is great for keeping us grounded as a business – it's a daily reminder to appreciate what we've currently got.
"Everyone in the Gooding Accounts team now brings their own fundraising ideas to the table year-on-year and we're all on board with recognising the positive effect that we can have as an organisation."
Sam recently visited Wiltshire Mind to present the firm's donation, which will be used to fund mental health sessions for around 100 children and young people.
"I'm excited about what we can collectively achieve as a team on the charity front in 2022," Sam added.
Gooding Accounts provides a range of accountancy services to businesses and individua;s, including, VAT, payroll, bookkeeping and cloud accounting.