A non-executive director of Actual Experience, the Bath advanced analytics firm, has put herself forward to take over as its chair next year when Stephen Davidson, who has been in the role for more than seven years, retires.
Kirsten English, pictured, who has held executives roles in FTSE 25 and global small, medium and private equity businesses including as CEO and chair, joined Actual Experience's board in January last year.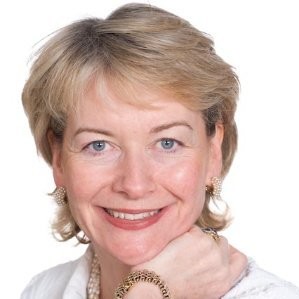 She is also an independent non-executive director at Euroclear UK (EUI), the central securities depository in the UK, and spent nearly seven years as a trustee of the Universities Superannuation Scheme.
Mr Davidson, pictured, announced recently he would retire as chair of Actual Experience's board at its next AGM, expected to take place next March, and will then put his name forward for re-election to the board as a non-executive director.
Actual Experience was founded 11 years ago following a decade of cutting-edge research at Queen Mary University of London and later relocated to Bath.
It is on a mission is to make the digital world work properly for everybody, everywhere, all of the time.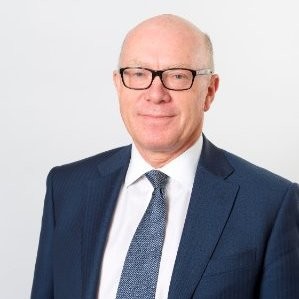 CEO Dave Page said: "I would like to thank Stephen for his many years of dedicated service to the company.
"His experience and stewardship have been instrumental in the development and progress of Actual Experience.
"I am glad that Stephen is committed to staying with the business to allow us to further benefit from his expertise.
"Having undertaken a formal process to appoint a successor for Stephen, I am confident that Kirsten is the right person to take over as chair to help guide this exciting stage of the company's development as we make progress with our pipeline of opportunities to 'land and expand' new customers."
Actual Experience last month has landed its first contract since refocusing on helping businesses introduce new ways of working ushered in by the pandemic.
The multi-year contract, with the UK arm of an unnamed global energy supplier, follows a successful business impact assessment (BIA) project completed by Actual Experience earlier this year in collaboration with one of its channel partners.