A second round of funding to help address Bath's digital skills gaps, as well as helping the city's economy recover from the pandemic, is being released by the West of England Combined Authority (WECA).
Applications are being invited for projects which together will support more than 1,000 people, helping them gain much-needed digital skills required by employers.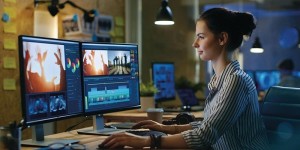 The move forms part of the £2m West of England Digital Skills Investment Programme, launched by West of England Mayor Dan Norris earlier this summer as part of WECA's Recovery Fund.
Mayor Norris, pictured below, said: "We all know technology moves fast, and people across the West of England need the skills that will help them thrive in changing workplaces.
"Too many livelihoods have been hit hard by Covid-19, with huge numbers of employees needing to adapt to new types of work.
"That means being able to get training in digital skills is vital for many people, and this new funding will help ensure the needs of our businesses can be met as we recover together from the pandemic."
Across the UK 11.3m people - 21% of the working-age population – lack the full basic digital skills, while 4.3m (8%) have no basic digital skills and 5.4m (10%) are without basic digital skills.
This picture is reflected in Bath and across the West of England, with 4,613 job postings for programmers and software development professionals posted in the region in just two months earlier this year.
Other IT professions are also in high demand, including web design and development professionals, IT specialist managers and IT business analysts, architects and system designers.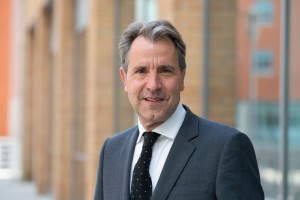 Training providers say that with the huge rise in online interviews and application processes, baseline digital skills are now essential to enter and progress in any type of employment.
Small and medium-sized businesses also report an increased need for digital skills in a variety of areas from marketing and sales to systems, processing and data analysis.
WECA is inviting partners to come forward with applications which address known digital skills gaps at both the lower and medium-higher levels.
Partnerships can include a variety of organisations, including skills providers, employers and other stakeholders who can deliver short, innovative, bespoke training courses to fill vacancies and support career progression at a higher level and increase confidence and stimulate demand for digital skills at lower levels.
The first round of funding from the West of England Digital Skills Investment Programme was launched in June and is currently supporting 10 medium to higher level short, intensive Digital Skills Bootcamps to fill specific digital roles.
For further information on the second round of funding, visit www.westofengland-ca.gov.uk/skills/digital-skills-investment-programme/