The management team at Bath-based kitchen and furniture fittings distributor LDL Components has bought the business from founder Matthew Lord.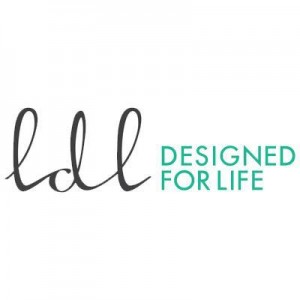 Following the management buyout (MBO), which was led by managing director Simon Ogden, Mr Lord subsequently acquired LDL's Wesco distribution business. Financial details of the deals have not been undisclosed.
LDL, which was established in 2003 and has a base in Peasedown, near Bath, supplies kitchen and bedroom manufacturers and retailers throughout the UK with well-known brands such as BLUM drawer and hinge components, PEKA Swiss storage solutions, Wesco waste bins and Furnipart Danish handles.
The corporate team at Bath-headquartered regional law firm Royds Withy King, led by partner James Worrall, advised Mr Lord on what he described as "a complex deal with lots of moving parts", including the MBO and the acquisition by Mr Lord's company ML Living (UK) of the central Bath-headquartered Wesco product distribution arm immediately after completion. ML Living is now trading as Wesco Living.
Mr Lord, pictured left, who has worked in the furniture and kitchen industry since 1998, said: "This is an exciting new chapter for both ML Living and for LDL. From our customers' perspectives it will be very much business as usual. I'd like to thank Royds Withy King for their role in making it happen."
James Worrall, pictured right, said his firm was seeing an increasing number of MBOs taking place, particularly in the manufacturing and distribution sectors.
"It's great to see so much activity and the positivity in this area being borne out by management teams wanting to take their businesses forwards. In the wider market we are seeing real optimism from businesses here in the South West and our colleagues in Oxford and London are reporting a similar picture."
The MBO was financed by Lloyds Bank and Lloyds Invoice Finance. Jon Davage and Robin Hastings from North West law firm Bermans advised LDL's management team while corporate counsel David Engwell acted for other members of LDL's previous shareholder group.