2021 was due to be Bath Christmas Market's 20th anniversary. Whether you love it or hate it, the late cancellation of Bath's biggest event will have huge financial consequences for the city's businesses, both big and small.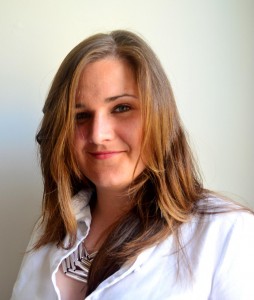 As a local hamper company, we at Taste of Bath can appreciate first-hand the consequences for the 35 food and drink producers that we work with in the immediate Bath area.
We want to call out the council for pulling the rug from under the traders' feet at such a late stage.
The cancellation has created a cashflow nightmare for our small artisan businesses in our region. Food producers buy in stock and packaging in April and start producing in volume in July/August solely for the Christmas Market, which accounts for 30-50% of their annual revenue.
The late cancellation not only left producers with a cashflow deficit and a huge gap in their normal annual income, but gave them little time to diversify before Christmas.
At Taste of Bath we feel a profound social responsibility for our producers, and we're now on a mission, for the second year in a row, to support them with as much wholesale revenue as possible through our online shop and business gifting channels – we're also appealing to the general public to do their bit and really try to shop local as much as they possibly can this Christmas.
We think there is still hope. The cancellation of the Bath Christmas Market at such short notice means it's time yet again for the private sector to keep Bath alive and thriving.
My message to our business leaders and wider community is this: Step up! Support local! Whether that's by shopping locally online or visiting your local high street, dining at your favourite local restaurant or encouraging contacts to visit the city. Bath needs us!'
Some producers are lucky enough to retain stalls in a micro version of the annual festive event, but anticipate footfall dropping significantly versus previous years.
The frustration of Bath's smaller business is also echoed by larger businesses in the city.
Bath Christmas Market generates an estimated £20m in revenue for the city's hotels, restaurants and shops – all of which will be missing, once again, this year.
Will the city ever recover? Is this the end of the Bath Christmas Market?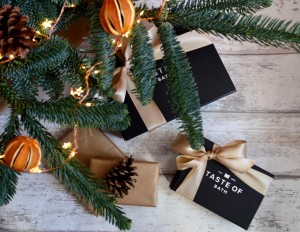 The lack of vision by councils and government and their failure to see the importance of maintaining a vibrant high street is quite staggering.
Ever-increasing business rates and rents are a constant source of stress for local businesses, and deter new ventures from opening.
This, in turn, means empty units, old favourites disappearing and the loss of the character that makes Bath such a special place to shop – which ultimately means fewer visitors to the city.
Taste of Bath is a great example of diversification of retail and supporting local through ecommerce, but there's only so much we can do.