This article may sound like humbug, but not all Christmas presents should be treated equally! The Bribery Act 2010 introduced a new regime by which all corporate hospitality or gifts had to be reasonable and proportionate. Given the current pandemic, not much hospitality is probably going on, but that does stop the giving of a good gift.
So when does a gift become a bribe? It is never an easy thing to spot and depends on all of the circumstances of both your situation and your industry. Some factors to consider are: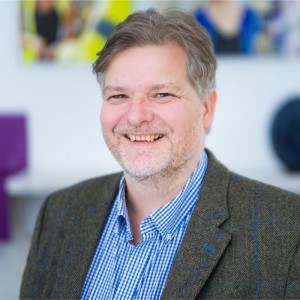 Value
Clearly a bottle of champagne or a lunch is fine, but a case of very rare vintage champagne or the offer of a weekend away should set alarm bells going. Any cash whether given inside a Christmas card or not, should be considered a definite no. Whether the value is a concern or not really will depend on what sort of industry you are in as some organisations are simply able to offer more, but you need to think if this is normal for your industry and for the particular giver.
Who is the gift for?
A bottle of wine to an employee is one thing but what if the gift is an all expenses weekend away? Why is this particular employee being treated in this way?
Intention and timing
Like cooking the Christmas turkey, timing is key here. If the gift or hospitality is to simply to reflect the continuing good relations between businesses, then that is going to be fine. But if this is intended to induce the recipient to make improper decisions about the relationship, then it needs to be considered carefully, especially if the gift is offered at an important stage of a procurement process or at a time when there is a dispute between you and the organisation giving the gift?
On the other hand, if the gift is being given because it's Christmas and they want to remind you they are still available to be sent work in the new year, then that is probably going to be ok.
All businesses are expected to have an anti-bribery policy which should set out the maximum value of a gift which can accepted without it having to be recorded in the organisation's official register and subject to scrutiny.
How much that is will depend on your industry – and in these days of working from home, it is worth reminding everyone what your rules are.
For advice on an existing anti-bribery policy or help setting up a policy, contact John Grace on 01225 750000 or email john.grace@mogersdrewett.com