Independent Bath law firm Mowbray Woodwards is to join national firm Stone King's private client team in the city in a move that creates one of the largest practices of its kind in the South West.
The merger – which becomes effective on December 1 – involves the entire Mowbray Woodwards operation. The single office firm provides individuals and businesses with legal services ranging from buying and selling a home, writing a will and dealing with probate, to tax planning, divorce to buying a business.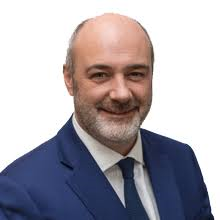 Stone King, which also has offices in Birmingham, Cambridge, Leeds and London, is not commenting on any potential job losses at this stage but is understood to be hopeful that all Mowbray Woodwards' staff will make the move.
Mowbray Woodwards has 38 people in its private client team – including fee-earners and admin staff – while Stone King has 49.
Stone King's roots are firmly in Bath having operated in the city for more than 230 years. The firm employs more than 250 people across its offices providing specialist legal advice to clients in the education, charity and social enterprise, business and private client fields across its five offices.
It said merging with Mowbray Woodwards was part of its ongoing expansion strategy and would strengthen its private client practices with a team of people "perfectly aligned with [its] culture and core values".
"Both firms put their clients first and they will continue to receive uninterrupted, personal services as the merger takes place and beyond," the firm added.
Stone King managing partner Steven Greenwood, pictured, said both firms were well known in Bath and had similar cultures.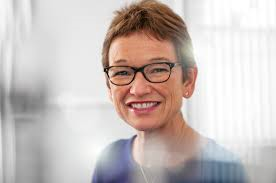 "We both pride ourselves in understanding our clients' needs and providing a personal service, but also believe in caring for our people and the wider community. Mowbray Woodwards has always been a firm that I respect and this is a great opportunity for us both to join together to grow in strength and expertise," he said.
Mowbray Woodwards managing partner Tracey Smith,pictured, added: "This is an exciting opportunity to build on our success of the last 70 years and we look forward to working together.
"Becoming part of a larger firm will be a great benefit to our clients as we will be able to offer more comprehensive legal services without compromising the high quality, personal and caring service our clients expect."