Two Bath-headquartered law firms have been recognised for their expertise in a prestigious legal sector list.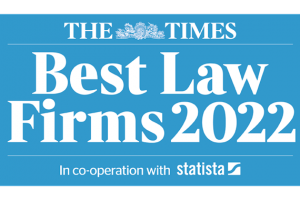 Stone King and Royds Withy King appear in the 2022 edition of in The Times Best Law Firms, which lists the UK's top 200 legal practices in England and Wales.
The annual list, which is compiled independently and based on peer review, highlights the key strengths of the firms.
The latest list is based on more than 4,500 respondents who recommend the firms they consider to be the best in respective legal fields.
Stone King and Royds Withy King's appearance in the list follows top rankings for both firms in the latest Legal 500 and Chambers independent directories.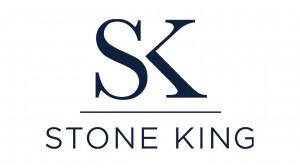 Stone King, founded in Bath 236 years ago, has appeared in The Times Best Law Firms since its inception in 2018.
The firm employs, which 104 lawyers across its six offices and last year had a turnover of £21m, is recognised for its expertise in charity and education law.
The publication says highlights this year include its success in acting for a secondary school facing a multi million pound rent bill for dozens of prefabricated buildings.
The High Court dismissed a claim against Christ the King College, in Newport, Isle of Wight, for more than £7m for an alleged breach of contract, ruling that it was not legal because the school had failed to comply with a statutory obligation for financed deals to be approved by the education secretary. As a result, the rent demand was invalid.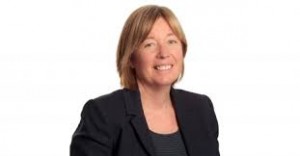 In another case highlighted by The Times Best Law Firms, Stone King advised the City of London-based Public Interest News Foundation in its successful application for charitable status, based on its work to boost public education, citizenship and civic responsibility. The decision recognised the charitable purpose of journalism.
Stone King chairman and head of private client Alison Allen, pictured, said: "It means a lot to us that our colleagues in the legal profession have been consistently recommending us for our expertise.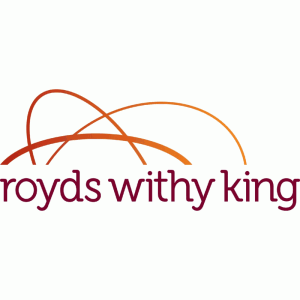 "We thank them and are proud of the level of skill, knowledge and experience of our people across all our specialist fields of education, charity & social enterprise, business and private client and we always strive to provide the best service we can for our clients."
Royds Withy King, which employs 214 lawyers across its seven offices and has a £37m turnover, has a national reputation for personal injury and clinical negligence work in, for example, head, brain and spinal injuries, cerebral palsy and asbestos-related diseases, according to
The Times Best Law Firms
.
Its biggest clients include Vodafone, Bath Rugby, State Bank of India, Millennium & Capthorne Hotels, All Saints and Scribbler.
Last month Royds Withy King confirmed it was in advanced merger talks with a smaller London practice Goodman Derrick in a move that would lift its annual revenue to more than £50m.