Bath has emerged as the UK's most resilient shopping centre in the battle against the online retail boom, according to a new survey.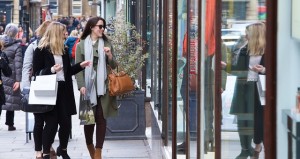 The city's high street shops are flourishing due to its strong tourism offering, says Hey Discount, a provider of discount codes for online shoppers.
The firm analysed Google search data to find out which towns and cities have been thriving in the face of the online shopping phenomenon.
Bath's table-topping score of 7.36 out of 10 is based on the number of searches made on Google for shopping in the city – 37,900 over the past year – along with the number of articles on the search engine relating to store closures.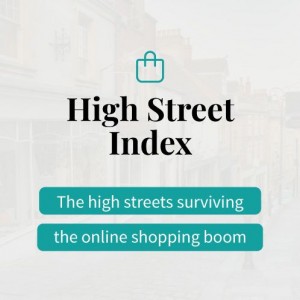 While Bath's number of retail-related searches has declined by just over 2% over the past year, that was enough to hold off the challenge for the number one slot from both Harrogate and Exeter, who tied in second place.
Sheffield-based Hey Discount said the rise in online shopping, accelerated by the pandemic, had spelt disaster for many of Britain's favourite high street retailers.
A number of well-known department stores have permanently shut their doors in towns and cities across the country while others are now struggling to attract the footfall they once had.
On the whole, Bath – with its wealthy hinterland of market towns ad villages and its plethora of artisan stores trading alongside its national chain outlets – has so far escaped this trend.
In contrast, Bristol has suffered from the closure of Debenhams and its city centre Marks & Spencer.