An historic business that has worked with the food industry for more than 120 years is beginning a new phase of growth after refinancing with HSBC in a move handled by regional accountancy firm Bishop Fleming.
Shepton Mallet-based Framptons, which makes food packaging and egg products, will now be able to take advantage of HSBC's CBILS (Coronavirus Business Interruption Loan Scheme) invoice finance top-up facility.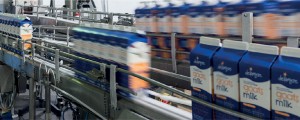 This will help it unlock debtors that were previously unfunded and ultimately provide further additional liquidity to the business.
Framptons, which founded in 1898, has gone from strength to strength since a management buyout in 2014 and today is an expert in liquid food, beverage processing and egg blends for the manufacturing, bakery and foodservice industries and provides ready-cooked omelettes and scrambled eggs for the catering, leisure, hospitality and foodservice sectors.
By transferring its banking and debt facilities to HSBC, it has been able to refinance to accelerate its long-term investment strategy, support ongoing growth and continue to development innovative products for the food service sector.
Bishop Fleming corporate finance partner Charles Davey, pictured, said: "I am delighted to have supported Framptons to find the right debt structure for the business.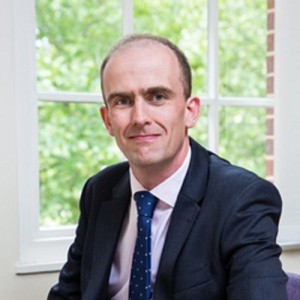 "This is a great business and to have concluded this refinance during the Covid-19 pandemic demonstrates that finance is available in the market.
"I am pleased that our debt advisory service, supported by our specialist food and drink sector team, has delivered another transaction in 2020."
Framptons finance director Jon Edwards said: "With help and advice from Bishop Fleming, the funding we are able to access from HSBC enables us to continue investing to support the growth of Framptons.
"Our recent success has been driven by increased demand for plant-based milks and this has continued, despite the recent impact of Covid-19. It will also enable us to continue on our journey to make significant reductions in our carbon footprint, supporting our switch to greener sources of energy."
Bishop Fleming employs around 370 people across its network of seven offices, which stretch from Bath to Truro and Worcester. It provides accounting, tax and advisory services to businesses and individuals.
Photo of Charles Davey © Freia Turland