Trowbridge-based charity People against Poverty's business arm Business against Poverty (BaP) has launched the BaP Business Skills Academy to stage learning and development training programmes with ethical values at their core.
BaP has just under 100 business members who support it through subscriptions, sponsorship and services and in return enjoy a series of profile-raising, networking and professional development events.
The BaP Business Skills Academy has been developed by a group of training professionals and BaP members and is aimed at member and non-member businesses in and around Bath, Wiltshire and Somerset.
The academy is headed by Dr Sally Vanson of The Performance Solution, Nina Lovatt of HT Training & Coaching, Alex Morgan of True North GB and Ali Stewart of Ali Stewart & Co and will offer training for a series of business disciplines while incorporating ethical values.
Topics already scheduled include business improvement projects, building a business reputation online and a neuro-linguistic programming foundation course over four sessions leading to certification.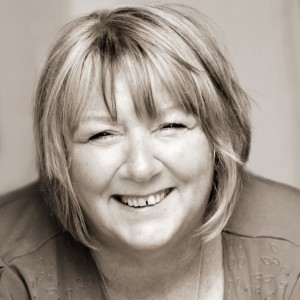 Short breakfast 'taster' briefings will provide an overview, which will then be followed by a full or half-day training course at a later date.
BaP chief executive officer Val Huxley, pictured, said: "For some time we've run ad hoc professional development sessions and it became apparent that, not only is there a desire within our membership for business training and skills development, but that we have some highly-qualified and inspiring trainers in our midst.
"Harnessing their talents to formalise a learning and development arm for BaP is a natural – and very exciting – next step. Many businesses offer similar products and services – it's the skills of their people that make the difference. We want to help members and other local businesses become more competitive whilst making profit for collective value. Funds generated from the BaP Business Skills Academy provide revenue for our charity, give the trainers some exposure and offer incredible value for the delegates – it's an absolute win-win for all parties."
The first breakfast briefing takes place 11 June 2014 at Bailbrook House Hotel, near Bath. For further information or to book go to the Events page at www.businessagainstpoverty.com or contact BaP on 01225 718920.