Bath-based law firm Mogers Drewett has launched a campaign to collect and donate 50 laptops this month to help bridge the digital divide made worse by the coronavirus pandemic.
'Fifty in February' will support the work of Wiltshire Digital Drive (WDD), which was set up last year by a group of businesses in Bath and West Wiltshire to refurbish and recycle donated laptops on a pro bono basis for use by struggling families.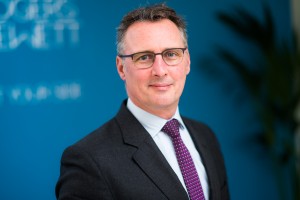 Now, as home schooling continues this month, staff at Mogers Drewett – which became the first corporate sponsor of WDD last year and funded the first round of refurbishment – wanted to do something to continue to support it.
They are appealing to friends, colleagues and local businesses to donate any unwanted laptops – and with offices in Frome, Sherborne and Wells, as well as Bath, to help with collection, the firm is also broadening the scope of the search.
Mogers Drewett family team solicitor Simon Walker, pictured, said: "More and more families are reaching out for much needed laptops to enable them to stay connected at this time and so we are delighted to be launching this campaign."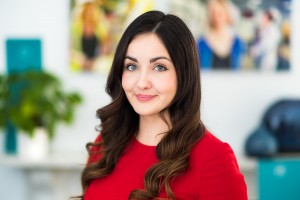 Fellow family solicitor Elizabeth Dowler, pictured, added: "We see first-hand the impact access to technology has for families who are home schooling or keeping in touch when current restrictions make travelling to see family impossible. It really is life changing."
Anyone with a spare laptop at home or any business that is upgrading its technology, can donate them by getting in touch with the team at Mogers Drewett at simon.walker@mogersdrewett.com or Elizabeth.dowler@mogersdrewett.com
WDD was the brainchild of Westbury IT firm Priority IT and Naturally Social, the Corsham-based social media communications agency. Also supporting it is Bath accountancy firm Turner + Partners.