Bath area businesses are being urged to share their views on the skills needed by their industry to help build a stronger economy for the West of England.
Business West, the organisation behind Bath Chamber of Commerce, will use the feedback from firms to draw up its Local Skills Improvement Plans (LSIPs).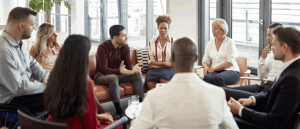 Over the next six months, it will host a number of focus groups - online and face-to-face – to find out more about the skills needs of businesses and their sectors.
Businesses across the three regions can join the groups for free. Afterwards they will receive recommendations for services and support from partners and further education providers in their area, that can help them with any challenges brought up by them during the sessions.
Business West head of skills planning Matt Tudge, pictured, said it was important that colleges and further education providers now training the future workforce were aware of the skills needs of firms.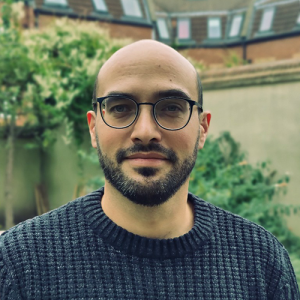 "There's a lot of brilliant programmes out there already," he said.
"We want to map out what is already available, amplify it across the relevant region, simplify access to businesses and build on provision so it aligns with business needs."
The exercise is focusing on sectors making up Stage Two of the LSIP projects. These include construction, advanced manufacturing and engineering, health, social care and life sciences, creative industries, digital industries, agriculture, agritech and land management, and automotive, transport, logistics and infrastructure.
Matt added: "We will also be deep diving into themes, including AI and net zero, that were mentioned in Stage One of the LSIP research as areas which needed particular attention.
"It's a great chance, as a business, to voice an opinion on what is really needed within your sector, and to keep up with new technologies and modern ways of working."
LSIP groups are already taking bookings, with each focussing on a particular area of each sector. To find out more or to book a place, click here.
The LSIPs are funded by the Department for Education and aim is to gather research into business needs in a particular region.
By working with further education, training providers and stakeholders, they will set out the key priorities and changes needed to ensure post-16 technical education better aligns with business needs.
Findings from Stage One of the research can be found on the Business West website.
For further information about the LSIPs, email Business West at lsip@businesswest.co.uk