Bath-headquartered law firm Royds Withy King has been reappointed for another two years to the legal panel of the UK's national asbestos-related cancer charity.
Mesothelioma UK's legal panel, which Royds Withy King has been a member since its inception in 2013, has also extended its number of specialist solicitors to 12 firms in England, Wales and Scotland.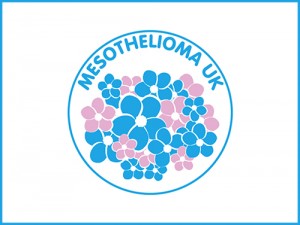 Royds Withy King, which also has offices in Bristol, Swindon and Oxford, has a strong track record in working with clients affected by Mesothelioma, a cancer related to exposure to asbestos.
The UK has the highest incidence of mesothelioma in the world with around 2,700 people diagnosed each year, and despite asbestos imports being banned more than 20 years ago, the rate of mesothelioma in the UK still continues to rise.
Royds Withy King partner and head of its specialist industrial disease team, Helen Childs, pictured, said: "We have been so proud to support Mesothelioma UK since it was established.
"Mesothelioma UK is an amazing charity which is dedicated to supporting those with mesothelioma and their families, with a national network of specialist nurses, a commitment to research into this terrible disease, to raising awareness and lobbying.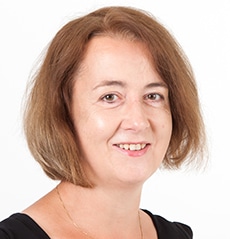 "We are delighted to have been re-appointed to their panel of specialist lawyers and look forward to continuing to support individuals with Mesothelioma and their families.
"It's so important for those impacted by mesothelioma to seek specialist legal and medical advice, as it may enable them to access bespoke medical treatment and financial support."
Mesothelioma UK chief executive Liz Darlison said the charity was eager to help and support patients in all matters relating to their mesothelioma diagnosis including compensation.
"Engaging with an experienced, specialist law firm can make a significant difference to people living with mesothelioma," she added.
"We're confident that the new members will join the other law firms in bringing significant legal expertise to help us to promote the work of the charity and to increase our support for patients and their families and carers throughout the UK."
Other firms on the Mesothelioma UK panel are The Asbestos Law Partnership, Simpson Millar, Digby Brown, Irwin Mitchell, Fieldfisher, Hugh James, Leigh Day, Novum Law, Slater & Gordon and Thompsons Law.