The South West's small and medium-sized businesses are among the UK's most confident when it comes to their prospects and the wider economy, according to two new surveys.
The latest regional survey by the Federation of Small Businesses (FSB) reveals that small business owners in the region are the country's most optimistic for profit expectations over the next three months.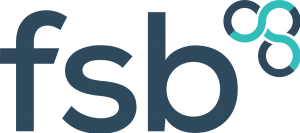 Meanwhile, the vast majority of FSB members surveyed in the region said they have kept the same staff numbers – or increased them – in the past quarter while nearly one in four now plan to increase their headcount.
A second survey, from Azets, the UK's largest regional accountancy and business advisors to small and medium-sized enterprises (SMEs), shows South West business owners are among the most positive about the economy.
Some 74% of its clients in the region feel positive about the economic outlook over the next year compared to 59% in the North East, North West and Yorkshire and Humberside.
Azets' inaugural SME Barometer also found that financial health, adapting business models and employee wellbeing were at the top of the priority list for South West businesses, with Brexit remaining firmly on the agenda as the third-biggest threat.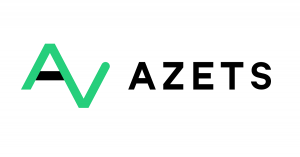 Positive signs in the Azets survey included just under half (48%) of South West firms expect to invest in their business over the next year and 43% intend to increase their employee headcount within the same time frame.
However, the FSB survey highlighted some worrying signs, with members concerned about getting appropriately skilled staff and rising costs while investment intentions had decreased since the last quarterly report.
FSB regional chairman Lee Nathan, pictured, whose business operates in Bristol and Devon, said he felt the figures showed South West businesses were heading in the right direction as the country enters the next phase of the pandemic battle.
"As we start to emerge out of Covid, it is encouraging to see that confidence levels among FSB members in the South West appears to be returning back to where we would normally expect them to be," he said.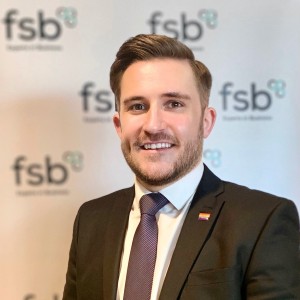 "We can be satisfied that we are now moving forward with cautious optimism as the South West leads the fightback for small businesses throughout the UK."
Azets South Regional CEO David Owens added: "There is a robust level of optimism across the SME community and the investment and recruitment intentions are very encouraging.
"Hopefully, this positive outlook in the South West will further encourage other businesses to look towards full recovery as well as encouraging entrepreneurialism, which in term will in turn bring employment increases.
"Clearly there are wider challenges with shortages of skilled labour, a hard-hit hospitality sector, soaring raw material costs and the threat of inflation.
"SMEs will be adjusting their business models and considering innovative ways to reduce costs and their dependence on single supply chains.
"This is sound future-proofing and will help ensure they are well placed to capitalise on growth opportunities."