Regional accountancy firm Bishop Fleming has advised on another cross-border deal as international firms continue to snap up UK businesses to grow their global operations.
The corporate finance team at Bishop Fleming, which has an office in Bath, led the UK transaction for Canadian headquartered software consulting firm Bits In Glass's acquisition of Crochet Technologies, a UK and India-based consultancy focussing on process automation.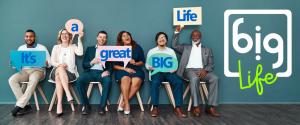 The deal has enabled Bits In Glass, which provides digital transformation to businesses, to continue its international expansion and broaden its technology expertise. It already has four offices in Canada and two in the US.
Hertfordshire-headquartered Crochet Technologies was founded in 2017 by a team of software experts who established the need for a lean technology-driven approach to end-to-end business process management solutions and services.
The deal will widen its offering to existing customers and support a global delivery network which will refine project economics and provide more flexible resourcing.
Bishop Fleming partner Charles Davey, pictured, said: "It has been a pleasure working with Bits In Glass, supporting another international business acquiring here in the UK.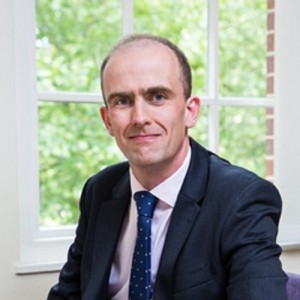 "We are seeing an increase in appetite for UK businesses from the international market providing much greater choice for UK business owners when they come to exit."
Bits In Glass founder and partner David Hauser added: "We are extremely excited to join forces with Crochet Technologies as we finally enter the UK market.
"Furthermore, we have been very pleased with the guidance and client service that Charles Davey and the team at Bishop Fleming provided along the way."
Bishop Fleming, which is ranked in the Top 30 in the Accountancy Age league table, operates from seven bases across the South West and Midlands, including Bath.