Environmental development firm Engain is preparing for what could be its busiest year since it was formed in 2003 with a new director in post and the planned appointment of two senior consultants.
The Frome-based firm, which specialises in projects involving the environment, ecology and climate change, expects to deal with a raft of new planning regulations and legislation this year – triggering a new growth phase for the business.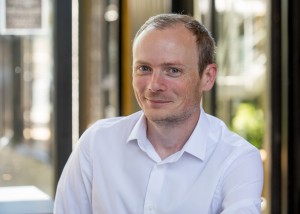 New director Matt Davies, pictured, who has been promoted from associate director, will use his skills to help guide Engain through what is set to be a particularly busy time.
Matt is an expert on UK and European wildlife legislation who has advised on biodiversity and Brexit and has worked on a number of international ecology projects.
He said: "We're expecting lots of new and updated legislation and regulations to come into effect in the UK throughout 2021 and beyond, so it's great to become a director at this pivotal time."
Engain's recent projects include the development of a £10m luxury hotel on Drake's Island in Plymouth Sound, upgrading the iconic cable car station at the top of the Rock of Gibraltar and Wiltshire's first biogas energy plant on a site near Warminster.
Managing director Nikki Wood, pictured, said: "Matt has been a key part of the team for six years now and inviting him to become a director seemed a natural step.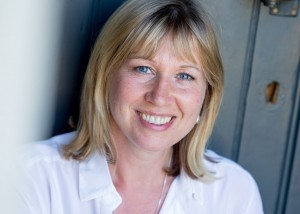 "His pragmatic nature alongside his skills in maintaining the technical and commercial quality of our services will be essential for us as there is more demand for our services."
Engain is also looking to recruit two senior consultant ecologists to make sure the business continues to grow and can accommodate an increasing demand for its services.
Nikki added: "With a new director, two new senior consultant ecologists on the way, and a raft of changes to planning regulations and legislation, 2021 has the potential to be the busiest year in Engain's history."
Engain's team of ecologists, environmental scientists and geographers typically work on schemes with construction values ranging from £5m for bespoke residential development to over £100m for national infrastructure and mixed-use strategic sites.
Its clients include local authorities, architects, utility providers, planners and ecologists. Recent projects have included a sustainable residential development on a former tannery site in Holt, near Trowbridge and a new rail network for Heathrow Terminal 5.