Bath-based teacher resource provider Teachit has been acquired by Sandbox, the operating platform for digital educational products and services.
Teachit is the latest acquisition by Sandbox since it became a majority shareholder in pre-school education app Hopster last November.
Founded by English teacher Siobhain Archer in 1999 and previously owned by education charity AQA, Teachit serves a community of more than 550,000 primary and secondary teachers across a range of subjects.
They share a library of 18,000-plus learning resources, made for teachers by teachers, through subscriptions and online product sales. The content is editorially independent and exam board agnostic.
London-based Sandbox said the acquisition would accelerate its international growth and operations by collaborating with its existing US-based teacher resource business TeacherVision.
The collaboration aims to strengthen Sandbox's global footprint to serve more than 2m teachers in both the UK and US with online tools and resources, while leveraging the fast-growing e-learning market estimated to be worth $342bn (£267bn) by 2025.
Sandbox CEO and founder Bhav Singh said: "As the global population grows and the need for quality education becomes more widespread, the demand for teachers is expected to go up in tandem.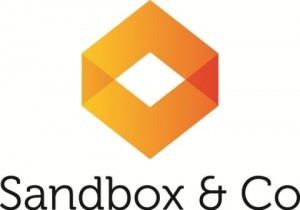 "We are building a global platform to provide teachers with the digital resources to thrive in this dynamic new environment."
Sandbox describes itself as a millennial education company with engaging online products and services that make learning fun and operating at the intersection of the digital, learning and media industries.
Its 10 brands embrace technological advancements, focus on globally relevant core subjects that centre on families' interests and help develop 21st-century skills.
Teachit joins TeacherVision, FamilyEducation, Fact Monster and Infoplease as part of the Sandbox Learning suite of products.