Rebecca Eels, a senior associate in the Bath office of national law firm Stone King, has been appointed to the board of a membership organisation representing more than 300 family mediators in England and Wales.
The Family Mediators Association (FMA) also supports the education, training and high professional standards of mediators.
Rebecca, pictured, a member of Stone King's family & mediation team in Bath, is a trained mediator and mediator supervisor.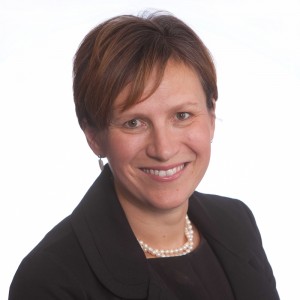 She assists couples through their separation in a non-confrontational way and specialises in complex financial matters on divorce and children matters. She is also trained to speak to children in the mediation process where appropriate and agreed.
Her appointment to the FMA board follows more than 15 years as a member.
Rebecca said: "I look forward to working together with the other board members to ensure that the high standards of the profession continue."
Rebecca is also a Resolution accredited specialist in domestic abuse and private children law and a family law panel member of the Law Society. She is trained in collaborative law, a new approach to assist those in relationship breakdowns to find a fair and mutually acceptable solution without the threat of court proceedings.
She joined Stone King in 2002 after working for nearly five years as a partner at Wiltshire firm Forrester Sylvester Jackett Solicitors, which has offices in Chippenham, Trowbridge and Warminster.
She trained at Bournemouth firm The Isaacs Practice after qualifying in 1998.