Digital learning and development company RTS Group is looking to accelerate its post-pandemic growth after securing financial support from regional alternative lender SWIG Finance.
The agency, based at Notton, near Lacock, uses data insights to create bespoke learning and development services to enable businesses across the world upskill their workforces.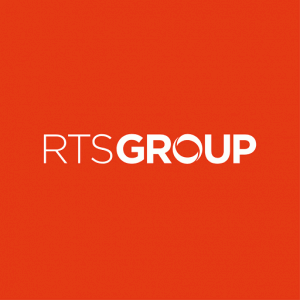 Pre-pandemic, RTS typically used a blend of digital and face-to-face learning.
Now it is using more digital methods in response to market demand and is developing some exciting alternatives to face-to-face learning, such as 3D virtual learning, which simulates traditional learning without the need for in-person activity.
The business, which has its roots in the automotive sector and has worked across the globe with major manufacturers such as Lexus, Mercedes-Benz and Mazda, is now growing at pace and the capital injection from SWIG Finance – details of which have not been disclosed – will be used to invest in people, skills, and product development. Several new jobs are planned over the next 12 months.
RTS was referred to SWIG Finance by financial advice firm Commercial Sense.
The funding, which SWIG described as "substantial" was was backed by the British Business Bank's Recovery Loan Scheme with support from Bristol-based ethical bank Triodos.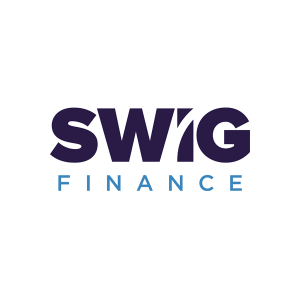 RTS managing director Jess Starley said: "The business has gone through some major changes recently and having successfully pivoted into being a digital organisation, we're very excited about our new product range.
"Our SWIG business manager Jordan Berg was great to work with. He was clearly very interested in and supportive of our business, which we felt was a refreshing approach to business support."
Jordan added: "RTS were impacted heavily throughout the pandemic with disruption to training budgets and the sectors their clients operate in.
"With a history spanning more than 30 years, it was clear RTS was a strong business with an experienced management team worthy of support.
"It's great to see how the business has adapted to market changes and how our funding is helping to accelerate their growth."
John Sharpe, relationship manager at Triodos Bank UK, which provided a loan to SWIG to support funding such as this, added: "The aim of all of the bank's finance is to make money work for positive change.
"We know that SMEs can often struggle to access lending, and our partnership with SWIG allows us to help start-ups and growing businesses fulfil their potential, as these enterprises really have the ability to transform a community.
"We look forward to hearing more about the impact that SMEs like RTS Group have in their local area."
SWIG Finance provides loans from £500 to £250,000 to South West start-ups and SMEs that cannot access sufficient support from their bank.