Bath-based Care Planning Services has appointed lawyer and former Parliamentary adviser Sarah Clarke as business development manager.
The firm was set up as a joint venture nearly three year ago by Stone King solicitors and Money Wise Independent Financial Advisers – both with offices in Bath – to provide joined-up legal and financial advice to help families plan for later life.
Professionals from the two firms can assist families with a range of services that include preparing powers of attorney, acting as professional deputies and arranging the best way to pay for care.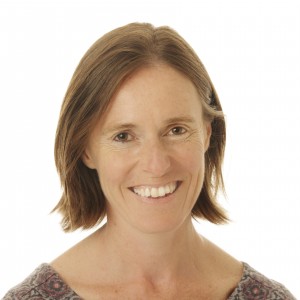 Sarah Clarke, pictured, previously worked as a policy adviser in Philip Hammond's Parliamentary office when he was shadow health minister. She is also a qualified solicitor specialising in legal advice to older clients.
She said: "I'm delighted to be taking on this role at a time when paying for care has become a huge worry for so many families with older relatives.
"The current crisis in social care funding, and plans to increase council taxes to plug the funding gap rather than deal with the problem at a Westminster level, have exacerbated people's fears.
"There has never been a greater need for joined-up legal and financial advice to help people who need immediate advice on organising care, or who are planning their future care needs."