Shares in Future, the Bath-based international media group, rose sharply this morning on an upbeat trading statement and a promise to give shareholders their first dividend for two years.
The group, whose titles range from TechRadar to Simply Knitting, said advertising bookings for the first quarter of its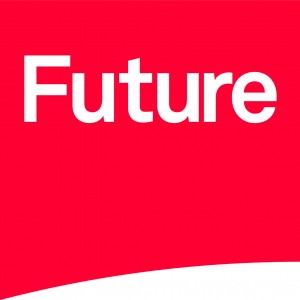 2014 financial year were up by more than 30% on the same point last year.
It also said it was making good progress in reshaping the business and continued to pursue cost savings in order to improve operating margins. As a result it remains committed to resuming dividend payments, which it suspended in 2011, with a final dividend for the year ended September 30.
Directors now expect its results for the year to be broadly in line with management's expectations. "This follows a strong financial performance in the final quarter of the year. We are now seeing encouraging momentum across all trading areas," the group said it its statement to the London Stock Exchange.
Future's shares climbed by 14.5% or 1.88p today to close at 14.5p, recovering some of the ground lost in the summer. In March this year they were trading at more than 21p.
The group will announce its results for the year to September 30 on November 22.