Shares in Bath media group Future climbed by more than 5% this morning after it posted an upbeat trading update and said it had completed the latest in its long line of acquisitions.
The takeover of Who What Wear, a leading digital-only women's lifestyle publisher based in the US, for a reported $100m (£82m) put Future on track to hit its target of reaching one in two US users online.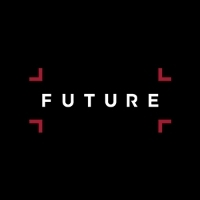 Future's string of acquisitions in North America over recent years means it now has content reaching one-in-three adults online.
The Who What Wear deal has also made it the sixth-largest fashion and beauty publisher in the US.
Future today said the acquisition had further strengthened its position in the women's lifestyle vertical and gave it greater scale and reach in North America to further monetise its audience.
Who What Wear, which according to GoogleAnalytics has 12m users and 10m social media followers and also produces a line of clothing and accessories, will benefit from its proprietary technology stack and operating model to drive the platform effect, Future said.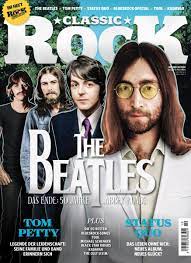 The group, whose titles range from Country Life and Classic Rock to Decanter and Total Film, said its "encouraging" start to the second half had continued, supported by the anticipated return to audience growth and the resilience of its diversified business model.
In addition, Future said it continued to benefit from the effect of its diversified audiences and revenue streams, its operating leverage, excellent cash conversion and strong balance sheet.
As a result, it reconfirmed it was on track to achieve full-year 2022 guidance.
Future CEO Zillah Byng-Thorne said completing the acquisition of Who What Wear enhanced the group's leadership position in the women's vertical, and delivered further scale and reach in North America.
"We continue to see positive momentum in trading with audiences back to growth. We remain confident our diversified strategy will continue to deliver and remain on track for another strong full-year of profitable growth," she added.
Future's acquisitions over recent years have included the £300m takeover publishing group Dennis, which added another 12 titles to its stable, including The Week and Science & Nature, GoCo, the firm behind Go Compare insurance, which it bought for £594m, and TI Media, which added 40 titles including Horse & Hound, Woman & Home and Wallpaper, for £140m.
Future's shares hit £16.31 in early trading this morning, up 5.16% on their opening price, before easing to £16.10 this afternoon.