Ambitious plans have been announced by FinTech West, the body that showcases technology-based financial services firms in the region, including an accelerator project, increased engagement with students and international exposure.
FinTech West's expansion comes as the ecosystem it represents continues on its own growth trajectory, having emerged over the past two years as a major hub for inward investment and spawning a raft of high-potential start-ups.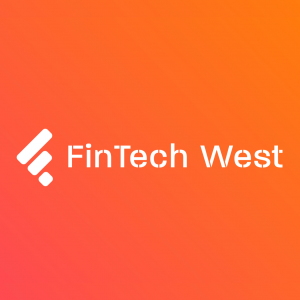 The region was also highlighted as one of the UK's top 10 FinTech clusters in the government-commissioned Kalifa Review, which took the pulse of the sector and recommended measures to spur its growth.
FinTech West will this spring launch its accelerator, powered by world-beating incubator SETSquared, to support more start-ups in the region.
The FinTech West team is also working on an expanded events calendar alongside its lecture series. This follows on from last year's successful pilot project with UWE Bristol's FinTech MSc – a collaboration with corporates, start-ups and founders from the region's cluster.
There will also be international exposure with collaborative initiatives in the pipeline with Chile and Hong Kong, while its national profile will also be raised off the back of high-profile speaking engagements at the National FinTech Conference in Glasgow and joining the TISAtech Advisory Board.
Student engagement will also be stepped up through a collaboration with the University of Bristol, continuing its 'Learning from London' project designed to develop the region as a centre of excellence.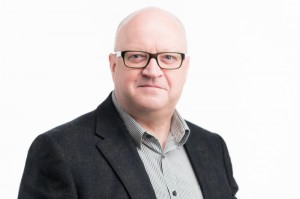 Among fintech business calling the region home are open data, analytics and payments platform Moneyhub, AI-powered pensions database Penny and online investment platform Tumelo.
The city is also set for more high-profile launches and investment rounds this year, with payments disruptor brand Roqqett planning to take its Online Checkout live and the launch of sustainable investments platform Stratiphy.
FinTech West founding director and Whitecap Consulting regional associate director Stuart Harrison, pictured above, said: "Our fintech community is growing at a rapid pace and last year saw great collaboration and a number of substantial investment raises as a result of the established ecosystem in the South West.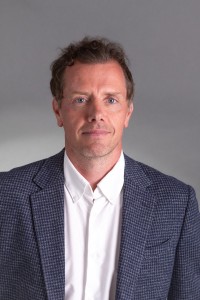 "This year we're going to be expanding our collaboration with sister supporting technologies in the region such as cybersecurity, distributed ledger technology, quantum computing and AI.
"We're also focusing on our national reach to identify funding opportunities as well as working to implement the actions from the Kalifa Review, which sets out recommendations to ensure that UK Fintech firms have the resources and business environments they need to thrive."
Former head of pensions and head of transformation at Bristol financial services group Hargreaves Lansdown David Henderson, pictured right, who joined the FinTech West board last year as strategic advisor, added: "The West region has always had a strong financial services community, with Bristol also an international technology hub we are seeing it become a serious player in innovation, investment and fast-growth scale-up firms deciding to site their operations in the region.
"We're committed to providing the support, a thriving network and access to vital investment that is needed to generate exponential growth this year, which, in turn, will lead to job creation and enhancement of skills across the region."