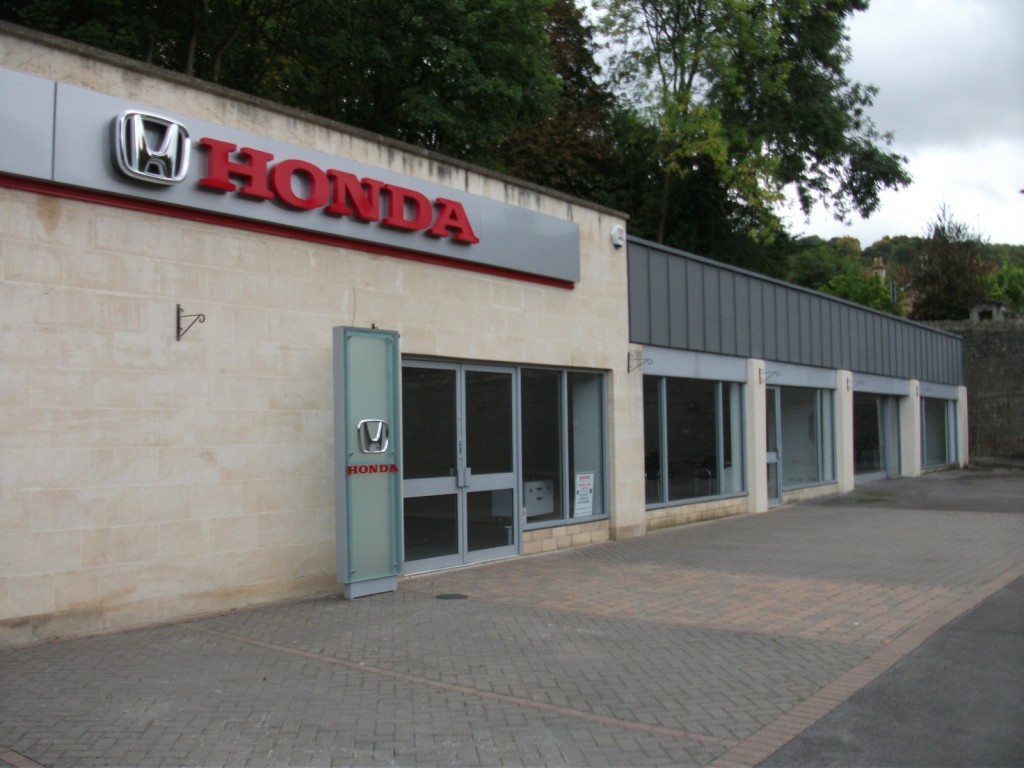 West-based motor dealer HSH is set to unveil its new Bath Honda showroom.
The dealership in Prior Park changed hands recently as part of a flurry of deals involving major motor manufacturers jostling for the best roadside positions as the industry attemps to recover from the downturn.
William Jolly, director of Colliers International's Bristol-based specialist automotive and roadside team, which helped broker the deal, said: "The market has created ideal opportunities for canny motor manufacturers and dealer groups to move in on the best sites."
The Prior Park site has been vacant since 2007 when previous occupier Audi switched its Bath operation to new premises at Peasedown St John.
Mr Jolly said that the HSH deal had required sensitive handling given local residents' concerns over the site.
"A clause in the head lease meant the site could only be used as a car showroom," he said. "All and sundry came along trying to acquire the site but were unable to get around the restrictive covenant. Our specialist automotive and roadside team was finally able to negotiate terms with the new tenant, much to the relief of the neighbours who had worried about the future of the premises given its unique position in one of Bath's most attractive residential and tourist areas."
Mr Jolly said the deal signals increased confidence in the sector. Bristol-based HSH also runs Honda dealerships in at Cribbs Causeway and Brislington, Bristol.
"We are seeing people return to the market in the West to expand their network. A number of operators are on the expansion trail at a time when they are not coming up against as much competition for sites from the residential and retail sector. We have active requirements from manufacturers and dealers in Bristol, Plymouth, Exeter, Weston-super-Mare, Taunton, Reading and Southampton."