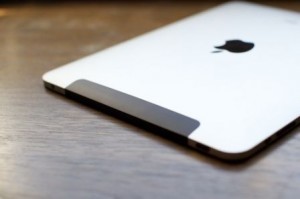 Future Publishing's technology websites achieved a new record of 1.2m unique users in 24 hours with its coverage of the new iPad.
The Bath-based publisher's TechRadar.com, T3.com and Gizmodo UK proved to be the most-trusted destinations for tech enthusiasts eager to find out everything about the new iPad's technology.
TechRadar.com employed teams working through the night to produce live blogs, hands-on reviews, informative videos and all-you-need-to-know guides, whole T3.com, Future's leading technology lifestyle website, produced six videos during the night, ranging from a comparison of the new iPad vs iPad 2 to examples of the new iPad in action.
TechRadar.com outranked Apple itself for the majority of the evening in Google for the search term 'new iPad', while Gizmodo UK got users talking with their engaging and topical debates.
Future's technology publisher Nick Merritt said: "It's incredibly rewarding to see how the audience has responded, with amazing traffic levels across our three sites. It underpins the fact that nobody else in the country reaches tech audiences like we do."
Future's MacFormat and Tap! magazines also worked through the night to launch a free app, built using Future's own FutureFolio platform.