Specialist apprenticeship provider Damar Training has appointed assessor Kerry Leahy to support its growing work with the legal sector across the South West.
Bristol-based Kerry will be working with law firms in the region supporting their legal apprentices. She joins Damar after seve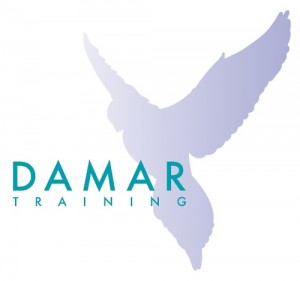 n years as a litigation executive specialising in personal injury work. She also has significant experience of training and mentoring new paralegal and administrative staff.
The legal apprenticeship pathway allows firms to recruit ambitious new entrants and provides them with a programme of tailored training and assessment leading to nationally-recognised qualifications.
With new undergraduate level higher apprenticeship in legal services available from March, apprenticeships enable progression from legal administrator to fee earner and, with further study, to chartered legal executive and solicitor.
Stockport-based Damar managing director Jonathan Bourne said: "We are delighted by the level of interest in legal apprenticeships, both from employers and enthusiastic and ambitious prospective apprentices. The legal apprenticeship pathway provides a real opportunity for firms of all sizes to attract new talent into the profession."
Government funding for training, and grants of £1,500 for smaller and medium-sized firms recruiting apprentices for the first time, make this a highly cost-effective way for firms to develop new talent.
Kerry added: "I am very excited that firms in the South West are able to benefit from this new way to recruit and train staff. In my experience, the combination of practical experience gained in the workplace and study have been invaluable."
The Bristol office of national law firm TLT has recruited several legal apprentices.