A scheme set up to donate unwanted and refurbished laptops to schools, charities and individuals who do not have access to technology has been awarded £135,000 to help take it to the next stage of development.
The money from The National Lottery Community Fund will be used by Wiltshire Digital Drive to recruit a corporate fundraiser on a three-year, fixed-term contract – guaranteeing the next stage of its growth and sustainability.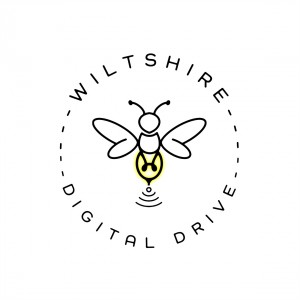 The non-profit organisation and community interest company was set up in October 2020 to recycle, refurbish and redistribute second-hand laptops to bridge the county's digital divide.
It was born from the success of a laptop recycling project started by Westbury-based Priority IT during lockdown.
Since then, the scheme – which is also supported by Corsham-based social media communications agency Naturally Social and Bath-based accountants Turner and Partners – has helped more than 1,300 people get connected by providing them with a free laptop while also diverting more than six-plus tonnes of waste from going to landfill.
Wiltshire Digital Drive co-director Natalie Sherman said: "But there's so much more to do. Thanks to National Lottery players, this grant means that we can really begin to accelerate our impact in Wiltshire. This will make a big difference to people's lives."
For more information on Wiltshire Digital Drive, visit www.wiltshiredigitaldrive.org
For a full job description of the corporate fundraiser role, go to: https://www.wiltshiredigitaldrive.org/corporate-fundraiser/
Applications close on 8 May.
Pictured below: Wiltshire Digital Drive co-directors Natalie Sherman, Kerrie Thomas and Kieran Thomas with their children Olivia and Megan Thomas