A combined legal and financial service to help people going through a divorce or separation has been launched by regional law firm Mogers Drewett, which has an office in Bath.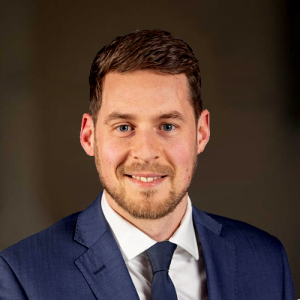 The move coincides with the appointment of chartered financial planner and Fellow of the Personal Finance Society Daniel Gornall.
His arrival in the Mogers Drewett Financial Planning (MDFP) team means it can provide independent financial advice to those going through divorce or separation.
As an associate member of family lawyers' group Resolution, Daniel, pictured, is committed to the constructive resolution of family disputes.
Over the past 15 years he has helped many clients achieve their desired future lifestyle after a relationship break down.
He is currently working towards attaining Resolution's specialist accreditation, which would make him one of fewer than 40 financial planners in the UK with this specialist qualification.
He previously worked as a chartered financial planner and paraplanner at Bowmore Wealth Group in Bristol.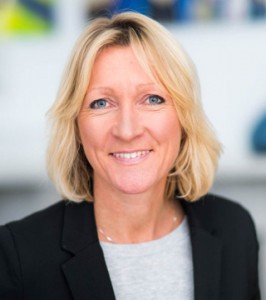 He has also worked for Legal & General and Alchemy Wealth Management.
Mogers Drewett family partner and head of department Rebecca Silcock, pictured, said: "I find that often the biggest delay in resolving finances is obtaining a pension sharing report and given Daniel's specialism in this area we can help clients achieve a swift resolution in relation to pensions.
"Daniel's arrival underlines Mogers Drewett commitment to further grow our combined financial and legal offering."
Daniel added: "I'm delighted to be joining MDFP and helping strengthen its proposition for individuals going through relationship breakdown and divorce.
"There are many areas where a financial professional can assist during the divorce process and I look forward to working alongside the team for the benefit of their clients."
Mogers Drewett employs nearly 100 people across its offices in Bath, Wells and Sherborne, providing a full range of legal services for businesses and individuals.