Bath charity Southside has praised city law firm Mowbray Woodwards for its support over the past 18 months, during which it has raised £3,500 to help it continue its work.
Southside supports families dealing with a range of problems such as domestic abuse, mental health difficulties, financial and housing issues. By providing on-going support via a host of interventions Southside help individuals and families to make positive changes in their lives.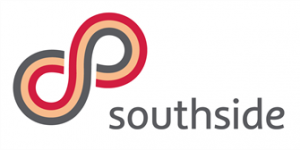 Mowbray Woodwards selected Southside as its official charity 18 months ago. Since then its staff have devised creative ways to raise money for it, including a bake-off style cake sale, dress-down days, Christmas raffle and Christmas jumper day.
To go the extra mile, five staff took part in the recent Bath Half Marathon, with their sponsorship totals matched by the firm's partners.
In addition to raising cash, the firm supported Southside with its Christmas Shoebox Appeal, collecting essential items plus toys, giftsets and books for families facing crisis situations.
Southside Family Project CEO Penny McKissock said: "We are very grateful to Mowbray Woodwards for choosing to support Southside over the past year and raising £3,500 for our work to support and empower people whose lives have been damaged by violence, abuse and neglect.
"This support makes such a difference to a small charity working on 'the other side Bath'. Since Southside was founded in 1997, thousands of children, young people and adults across Bath and North East Somerset have been empowered and supported to find the safety, experiences and opportunities they needed."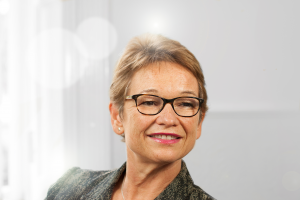 Mowbray Woodwards managing partner Tracey Smith, pictured, added: "I'd like to say well done to each and every one of our team who have shown such dedication to fundraising.
"From baking cakes to running half marathons, the team effort has been very impressive and I'm proud of them not only for raising an incredible amount of money, but also helping to raise awareness of this local charity and the important work they do in our community."
Single office firm Mowbray Woodwards provides individuals and businesses with legal services ranging from buying and selling a home, writing a will and dealing with probate, to tax planning, divorce to buying a business.