Bath-headquartered national law firm Stone King has appointed solicitor Sophie Levitt-Hughes to further strengthen its immigration services.
Sophie, pictured, will be responsible for supporting clients with all immigrations issues from sponsorship to individual immigration matters across the firm's key sectors of education, charity and social enterprise, business and private client.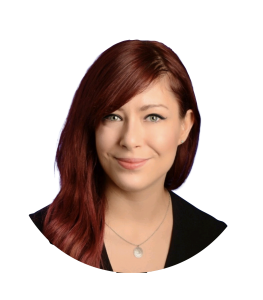 Stone King partner Julie Moktadir, who heads the firm's immigration team, said: "We're thrilled to have Sophie in the team.
"It's an extremely busy time for us, with the aftermath of Covid and Brexit impacting many of our clients and further changes to Right to Work checks on the horizon in April."
Prior to Stone King, Sophie provided legal services to clients of specialist immigration law firm Fragomen in Sheffield, having completed her solicitor traineeship at the UK arm of global business services group KPMG.
Stone King's Immigration team provides legal support and advice to individuals, businesses, schools, charities and other organisations on all aspects of immigration law, as well as running regular webinars on immigration topics, many of which are free. More details are avalable at stoneking.co.uk/events
Alongside other lawyers with immigration and asylum expertise, the Stone King team is continuing to offer expert legal advice as part of the Ukraine Advice Project UK.
The support service was set up to provide pro bono advice for refugees to Ukraine nationals following the Russian invasion. Information and advice about the Ukraine Advice Project UK can be found at advice-ukraine.co.uk/