Bath-headquartered recruitment agency Juice Recruitment is to expand into new business areas, including growing its office network, after appointing a new managing director.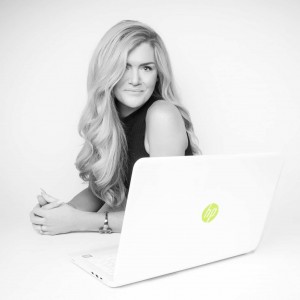 Vicky Kingston, pictured right, succeeds founder Emma Summers, who will become the company's chief executive officer, in a move that aims to build on its track record of sustained growth.
Vicky has been with Juice since 2009, most recently as sales director. The firm, which also has offices in Bristol, Trowbridge, Swindon, Cheltenham, said Vicky planned to develop Juice's product and service even further.
The business was launched by Emma, pictured below, in 1998 from a small office in Bath. She had a vision to create a company that specialises in supplying exceptional candidates that go above and beyond in their passion to succeed.
It has since grown to be one of the South West's leading recruiters.
With Vicky at the helm, there will now be a strong focus on learning, training and development – including a new graduate training scheme – as well as a push into further locations and a partnership plan with HR consultants and professionals to add further value to the recruitment, retention and the engagement process.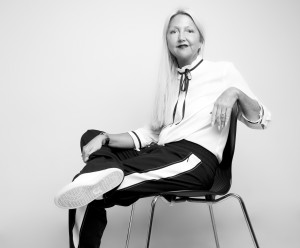 There will also be investment in extensive hires and new business wins.
While Vicky will work with Emma on the business's strategic development, she will continue to direct the day-to-day operations, including its branches.
Emma said: "Having built Juice over the past 20 years, there was only ever one person that I wanted to manage the organisation for me and that was Vicky. Championing Juice's journey, I am so pleased to see Vicky take the business into even more successful areas. These are exciting times."
Vicky added: "Throughout my years in the recruitment industry, I've always had a great belief in how recruitment should be conducted. Juice is one of the very few recruitment companies that has achieved this vision through long-standing relations, excellent service delivery, an engaged committed and loyal team and a desire to make a difference in the South West recruitment area.
"The business has had an incredible growth story and since joining I have felt a real sense of shared purpose and support. I'm extremely excited to be responsible for managing Juice Recruitment's impressive journey moving forward."