A precision engineering firm founded in the 1960s and which now works with some of the region
'
s largest blue-chip manufacturers is looking forward to a bright future under new ownership.
Frome-based Keyford has been acquired by the Edwin Lowe Group of Birmingham for an undisclosed sum in a deal supported by the Bath office of regional acccountancy firm MHA Monahans and Bristol and London-based law firm Temple Bright.

Keyford was founded in 1967 by Bert Pettengale with the aim of offering the very best mechanical manufacturing services to the engineering industry.
Initially based in the Keyford area of Frome, the company steadily grew into one of the West of England
'
s leading firms of its kind, offering mechanical, electrical and electronic engineering from single component manufacture to complete assembly builds and project management.
Today it boasts expertise in sectors ranging from aerospace to nuclear and from food procdssing to automotive, supplying production tooling, small batch machining and bespoke machine manufacture and assembly to customers such as Rolls Royce, Leonardo Helicopters and AB Dynamics.
In 2007 the business was acquired from Bert Pettengale
'
s son Alan by Steve Denmead and Andy McPherson through a management buyout and the pair will be staying on for the foreseeable future under the Edwin Lowe Group
'
s ownership.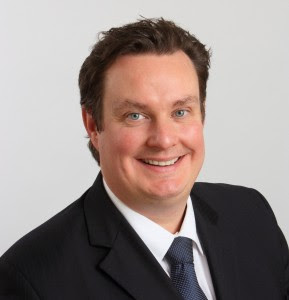 The business will continue to operate from its premises on Whitworth Road, Frome.
The acquisiton was originated by Keyford
'
s long-term accountants MHA Monahans
'
tax and corporate finance partner Dominic Bourquin,
pictured
, and corporate finance manager Alison Bradshaw, who liaised with the potential purchasers at the outset and ensured the deal was structured appropriately.
The owners were advised on the legal aspects of the deal by Temple Bright corporate partner Alex Pyatt.
Andy McPherson and Steve Denmead said: "We are delighted to have concluded this important deal and we believe Keyford has a very bright future under its new ownership.
"We look forward to working with the Edwin Lowe Group to ensure a smooth transition and help map the path for future growth.
"The deal process has actually been a pleasure, working with a positive buyer team and with the first rate professional help from local firms Monahans and Temple Bright.
"We had a couple of options for legal representation but we undoubtedly made the right choice with Alex Pyatt, who was professional, helpful and clear throughout the whole process. We want to thank all involved for all the hard work they have put in to make this deal work."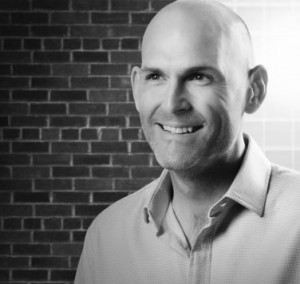 Alex Pyatt, pictured, said: "From the initial call you could tell that it was going to be good working with Steve and Andy. Their ability to input into the various stages of the transaction so efficiently made things go very smoothly.
"This is clearly a very good move for them and for Keyford and I am pleased to have helped see them through to the next phase."
Dominic Bourquin of MHA Monahans added: "We have had a long partnership with Keyford spanning many years as valued clients and it was great to help Steve and Andy move the business onto the next stage of its journey, whilst keeping them involved, securing its future.
"Working with Alex Pyatt at Temple Bright made what can be a tortuous process very smooth and straight forward, and I look forward to working with him again."
The Edwin Lowe Group was advised by the Birmingham office of US law firm Squire Patton Boggs.