Tech start-ups and scale-ups seeking funding have just a week left to apply for the Silicon Gorge Investor Showcase taking place as part of Venturefest Bristol & Bath next month.
Applications, which must be in by September 15, are open to early stage tech firms – those looking for investment of between £100,000 and £500,000 investment – as well as those at the growth stage and seeking £500,000 to £2m.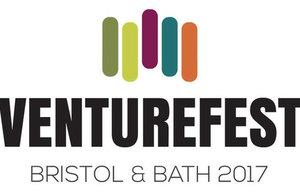 This year the competition, which has the theme of smart tech, is headlined by Barclays and inward investment agency Invest Bristol & Bath.
While applications are open to any tech company, judges will particularly be looking for technologies that will help to impact how people live and work in the future.
Companies that enter will go through a two-stage selection process at the end of September to be chosen to pitch on the day to a curated room of investors at Bristol's Watershed media centre on October 17.
More information on how to apply is available here