Bath-headquartered law firm RWK Goodman has advised the shareholders of one of the UK's leading accounting companies focused on the tech start-up ecosystem on its sale to a fast-growing accountancy group hailed as the 'rebels of the sector'.
Ihorizon is a leading London-based accounting firm specialising in innovative accounting and finance services designed to help tech start-ups reach their full potential.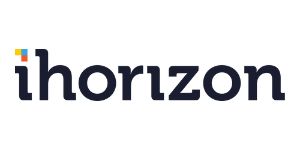 its in-house development team has developed Alpha, a market-leading secure and unified software platform that streamlines payroll, research and development tax credits and monthly reporting.
Buyer Derby-based Cooper Parry is on a mission to 'disrupt, lead and make life count' and works with entrepreneurial, fast-growth businesses across the UK to help them grow, get up to speed with their tech and transform their culture.
The tech & high growth team at Cooper Parry, which received backing from Waterland Private Equity last year to accelerate its expansion, has grown from a standing start to more than 100-strong in two years.
The addition of ihorizon enhances the team to provide full support to early stage start-ups as well as to Cooper Parry's existing portfolio of 200-plus post-Series A scale-ups.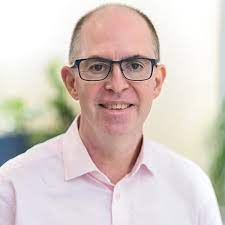 The RWK Goodman team advising on the deal was led by partner Ed Hoare, associate Michelle Waligóra and paralegal Ken Wong from its corporate department, supported by employment associate Remy Ormesher.
Ihorizon CEO Pratik Sampat said: "The team at RWK were 100% focused throughout the process and knew exactly what was needed to get to the next stage.
"They took care of the heavy lifting, kept us fully updated and ensured we focused on what mattered most.
"They were a pleasure to work with and would be a great partner for any entrepreneur going through an exit."
Ed Hoare, pictured, added: "It was great to assist the shareholders on this transaction and bring about the integration of the ihorizon and Cooper Parry's tech & high growth teams, which share many synergies."
The deal comes hot on the heels of RWK Goodman's advice to shareholders of London-based cyber security consultancy Savanti on it sale to fast-growing digital consultancy and sector challenger brand FSP Consulting Services.
RWK Goodman, which was formed last year from the merger of Bath-headquartered Royds Withy King and London practice Goodman Derrick, employs more than 500 people. It also has offices in Bristol, Swindon, Oxford and London.