Regional chartered accountancy firm Monahans has appointed Anne Gardner-Thorpe as senior tax manager, based primarily in its Bath and Taunton offices.
Anne, pictured, has joined from the Bristol office of national accountancy, investment management and tax group Smith & Williamson, where she was a senior manager in the private client tax team.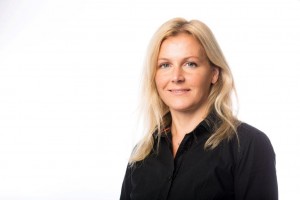 She has also worked for Deloitte, Old Mill Accountants and HMRC in a career lasting more than 20 years.
She holds both the STEP (Society of Trust and Estate Practitioners) Diploma in Trusts & Estates, as well as the Chartered Tax Advisor (CTA) qualification. She specialises in tax planning and works with clients to ensure their long-term tax affairs, including inheritance and capital gain taxes, work in their best interests.
She said: "I'm very pleased to have joined Monahans. It is a genuine, capable and friendly firm and I have already had the pleasure in getting to know a good number of interesting and exciting clients.
"I enjoy working with clients to help them achieve their goals in the most straightforward way – working out how to get over their hurdles and get where they want to go."
Monahans, which opened in Bath 10 years ago, moved into the Taunton market through its recent merger with established firm BJ DixonWalsh. It also has offices in Chippenham, Frome, Glastonbury, Trowbridge and Swindon.