The Bath office of national law firm Stone King is continuing its well-established free coffee morning series by offering two free information sessions entitled 'Helping your family climb the property ladder'.
The sessions this time include an evening one to enable those who work or have commitments during the day to attend.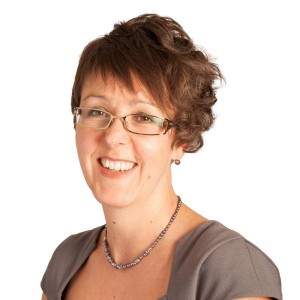 Guest speakers will give an overview of what has become known as 'the bank of mum and dad'.
Stone King private client property team partner Amanda Watts, pictured, said: "The expression is well used as over a third of homeowners needed financial support to buy their first house.
"There are a number of ways to offer support and potentially safeguard your money and our free information sessions aim to provide some guidance and support."
The evening session is on September 10 between 6pm and 8.30pm at The Bath & Country Club in Queen's Parade.
The coffee morning is at the BRSLI (Bath Royal Literary and Scientific Institution) 16-18 Queen Square, on September 18 from 10.30am – 1pm.
Light refreshments will be provided at both events and there will be a chance to talk to members of Stone King's property team after the presentations.
Stone King, which also has offices in Birmingham, Cambridge, Leeds and London, set up its free community coffee mornings in Bath almost two years ago and has since covered a wide range of topics – from how to spot scams and prevent identity fraud to keeping safe at home and coping with dementia.
The firm employs more than 250 people providing specialist legal advice to clients in the education, charity and social enterprise, business and private client fields across its five offices.
To book for the latest events, visit www.stoneking.co.uk/events or call 0800 111 4336