The University of Bath has today been named the UK's 'University of the Year' in a respected higher education guide, with its undergraduate experience and employability for its graduates scoring particularly strongly.
The Times and Sunday Times Good University Guide 2023, which has been published online today, also ranks Bath as the top university in the South West.
The prestigious guide scores 132 UK universities across a number of criteria, including student satisfaction with the quality of their teaching, graduate job prospects, entry standards and research quality.
This year Bath's score increased in almost every category, helping it clinch the 'University of the Year' title.
Student experience and employability were standouts for Bath, earning it fourth place in the rankings for undergraduate university experience and fifth for graduate prospects.
In addition, the course completion rate of 96.2% at the university, which has just under 20,000 students – around a third from outside the UK – is the sixth-best in the country.
Overall, Bath has moved up one place to eighth position in the national league table and is also the highest ranked university in the South West.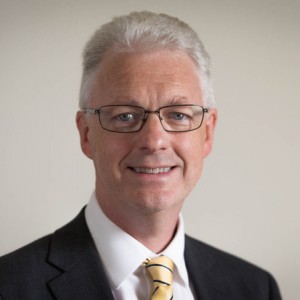 University of Bath president and vice chancellor Prof Ian White, pictured, said: "I'm truly honoured that the university has received this award.
"I want to express my heartfelt thanks to all in our university community and our partners and supporters, all of whom continue to enable our community to flourish.
"It is wonderful to see our strong focus on both excellent learning and student experience recognised in this way, especially given the challenges that we have all faced in the last couple of years.
"This is an exciting time for the University of Bath, and we are building from our strong foundations for the future, whilst enhancing partnerships locally and globally to progress research and education priorities."
As well as the overall ranking, 15 subjects studied at Bath are in their top 10 lists by subject, including Social Policy and Criminology, which are ranked as the best in the country. Sports Science was ranked second in the UK while Accounting & Finance, Mechanical Engineering and Sociology were all fourth.
Bath has previously been ranked eighth in the UK in both The Guardian University Guide 2022 and in the Complete University Guide 2023, while its Sports offering was rated in the world's top 10 in the QS World University Ranking by Subject 2022.
The University of Oxford tops this year's The Times and Sunday Times Good University Guide for the first time in 12 years, reclaiming the title from Cambridge.