Bath area firms are being urged to join a scheme that aims to bridge a digital divide made worse by the Covid-19 pandemic by refurbishing laptops and donating them to disadvantaged families.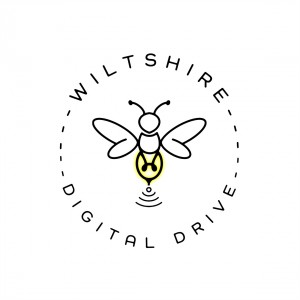 Wiltshire Digital Drive was launched last year by a group of businesses in Bath and West Wiltshire working on a pro bono basis. In its first six months it refurbished, recycled and gifted back 150 laptops to schools, charities, voluntary organisations and individuals.
Among those supporting the scheme are Bath-based law firm Mogers Drewett, which funded the first round of refurbishment. Now it is calling on other businesses to take part as a new round of applications for its refurbished laptops is underway.
Mogers Drewett Partner Sean McDonough, pictured, said: "As we are in a third lockdown, the work that the Wiltshire Digital Drive is doing is more important than ever.
"Home schooling is hard but near impossible without the necessary IT and we are urging more companies to support this amazing charity."
The scheme was the brainchild of Westbury IT firm Priority IT and Naturally Social, the Corsham-based social media communications agency. Also supporting it is Bath accountancy firm Turner + Partners.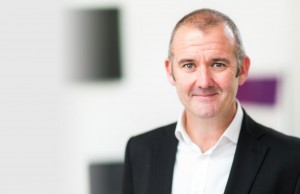 One of the schools to benefit from the scheme is St John's C of E Primary in Tisbury, near Salisbury.
Its business manager Lisa Beavis said: "We have a number of very low-income families who simply cannot afford to buy laptops for their children to use.
"On-line learning is now a vital part of children's education, from homework to accessing work if a family is isolating."
It is not just schools that have been helped by the scheme. The Richard Fellowship, which helps people with mental health recovery and social inclusion, received five laptops to complement a programme of work to support people across digital platforms and social networks.
Richard Fellowship service manager Jonathan Baker said: "We are very grateful to have received the donation of IT equipment from the Wiltshire Digital Drive. It is a great initiative of recycling and donating computer equipment that they are undertaking and fits perfectly with our ethos.
"The equipment will be a great resource for our digital inclusion programme and help those facing mental health challenges find some real benefits."
For more information visit www.wilthsiredigitaldrive.org