Two pioneering Bath firms that collaborated on a ground-breaking medical research project are celebrating winning prestigious Queen's Awards for Enterprise.
CiteAb and Storm Consultancy EU were this week both awarded the coveted accolades in the Innovation category for jointly creating a platform that enables effective treatments for medical conditions to be developed quicker and more efficiently than was previously possible.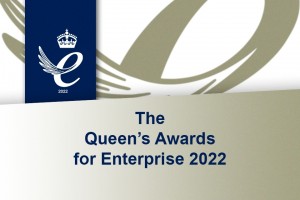 It is estimated to save the life science industry an estimated $1bn a year – and countless lives in the process.
Software development company Storm and CiteAb, a small life science data firm which Storm help establish and shares its office in New Bond Street, collaborated on the platform, which extracts data from millions of academic papers.
This allows users to access details of reagents, including antibodies, kits, biochemicals, experimental models and proteins, quickly based on several criteria, such as number of times used, and previous results as documented in scientific papers.
The platform harnesses a combination of natural language processing, sentiment analysis, artificial intelligence (AI), machine learning, algorithmic processing and an element of human quality control to extract key information from unstructured academic literature.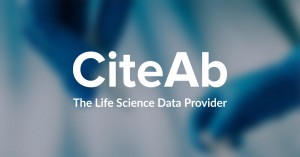 CiteAb started life in 2012 as a research project led by Dr Andrew Chalmers at the University of Bath in partnership with Storm. Today it is the world's largest life science data provider.
Storm, which created the Bath Digital Festival, has also recently launched the Co-forest project, which aims to bring together like-minded individuals and organisations to purchase and protect land, before planting trees to sequester carbon.
CiteAb and Storm follow in the footsteps of acclaimed Bath winners of the Queen's Awards, including Lovehoney, Europe's largest manufacturer and online retailer of pleasure products, and digital science publisher SelectScience, which have both been recognised twice for their international trade performance.
This year 232 businesses from a wide range of sectors and every part of the UK have received the coveted awards – 141 for international trade, 51 for innovation, 31 for sustainable development and nine for promoting opportunities through social mobility.