Bath firms are being urged to take part in a new showcase of the West of England's world-class tech sector.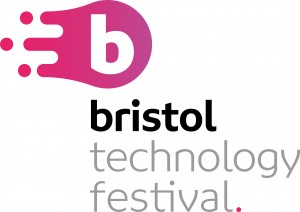 Bristol Technology Festival, which will run from November 2 to 10, aims to raise the profile of the region's tech sector locally, nationally and internationally and bring together a wide range of existing and new events that will demonstrate its breadth of activity.
It will also make technology, tech jobs and tech entrepreneurship more accessible to more local people and encourage visitors to attend multiple events.
The festival is working in with Bath Digital Festival to link up with the region's thriving digital sector with the joint aims of encouraging young people to get interested and involved.
Marina Traversari of Bath software innovators Rocketmakers, pictured, said: "It's really important that everyone is involved in the advancements in technology; not only should young people be made aware of job opportunities and the skills required for these but also returners to work and professionals who have transferable skills. There are job roles now that did not exist 10 years ago that could provide the way back into work."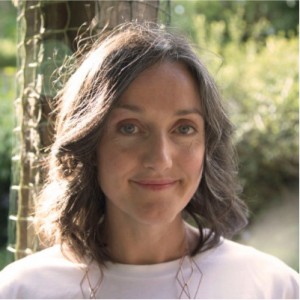 The festival will also pull together established events including Bristol Technology Showcase, Technotopia and Bristech.
At the launch its eight founding partners put a call out for new events to be staged under the festival umbrella.
The founders are Bristol innovation hub Engine Shed, Bristol-based financial services firm Hargreaves Lansdown, Bath and Bristol tech website TechSPARK, Bristech, the Bristol Technology Showcase, Silicon Gorge, SW Founders and SETsquared Bristol – the world-beating incubator.
The partners will not control any existing events but will use the festival to thread them together for the mutual benefit of the city and the sector.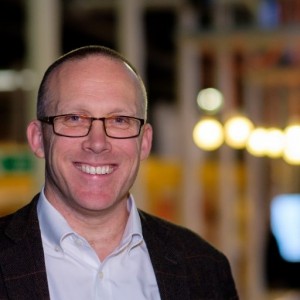 Engine Shed director Nick Sturge, pictured, added: "Bristol is a hub for some of the most exciting tech businesses and projects currently happening in Europe. The diversity and scope of activity happening here sets it apart from other places in the UK.
"In addition, as a region, we are scaling-up innovation and tech solutions that are attracting global interest. Having this festival consolidates all activity into one.
"Tech is an industry that is open to anybody and we want to attract people from across the region regardless of their backgrounds and open up a world of opportunities and careers. We want to share these opportunities and create sustainable economic growth for all."
Bristol app developer Cookies HQ has partnered with the festival to develop the website and other digital needs. In a reflection of Bristol's spirit of collaboration, Cookies HQ used the project as part of its training process for junior developers to work with tech start-ups.
For further information on how to get involved or to register an interest in organising an event, visit bristoltechfest.org