Bath law firm Stone King has appointed Rod Smith as a partner in its expanding trusts and estates team.
Rod, pictured, joins Stone King, which also has an office in Melksham, from London-based Bolt Burdon, where he was a partner and head of its wealth and estate planning team.
He specialises in advising on complex wills and trusts, powers of attorney, applications for deputyship and the administration of trusts and estates, and is an expert in international and UK tax planning.
Head of Stone King's trusts and estates team Alison Allen said: "We are delighted to welcome Rod, who has had n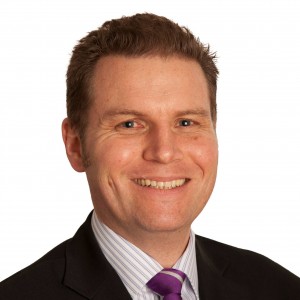 otable successes advising executors, trustees and beneficiaries of estates and trusts who have become dissatisfied with their previous solicitors.
"His expertise in international tax planning greatly complements the range of specialist services that we offer to clients with interests here in the UK and abroad."
Rod added: "I am naturally very excited to be joining such a highly-regarded firm which has earned a national reputation for high quality legal advice."
Stone King was recently recognised as one of the country's top law firms in The Lawyer UK Top 200.