Staff at Bath-based financial services consultancy services and software provider Altus have chosen young people's emotional health and wellbeing charity Off The Record as its charity of the year.
Off The Record (OTR) provides a range of free services across Bath and North-East Somerset including counselling, listening support, youth participation, advocacy and specialist groups, support for care leavers and a LGBT+ focused youth group.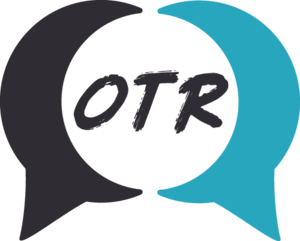 The charity will receive a donation from Altus equivalent to 1% of its net annual profit. Altus staff will also support it on a number of projects over the year.
Off The Record director Phil Walters said: "Off the Record worked with over 2,500 young people across Bath and North East Somerset in 2018, to have their voice heard and have a healthy mind.
"The demand for our services is growing year on year, and this invaluable donation from Altus will support OTR to provide more services to the young people in BANES that really need it. We're looking forward to working more closely with Altus over the next year, and hopefully develop an on-going relationship."
Altus managing director Kevin Okell added: "We have a very close connection with the charity, and that's not only because we are neighbours. One of our colleagues received support from Off The Record in the past and that is how the charity came to be nominated in the first place.
"This really brings home the amazing work the charity does with young people, and we can't wait to give Off The Report our full support this year.
"As a Bath-based company, we believe that we have a strong role to play in giving back to our local community and we are very proud to support local charities in their mission to help young people fulfil their true potential."
Off The Record celebrates its 25th anniversary this year, a milestone that will be marked with a ball on October 4. Click here for further details.
Altus was founded in 2005 and has become a recognised financial services expert, supplying specialist consultancy services and market-leading automation software to more than 100 clients in the pensions, general insurance, investment platforms and wealth management sectors.