Bath-headquartered law firm Royds Withy King has appointed two new partners to strengthen its family law and property disputes teams.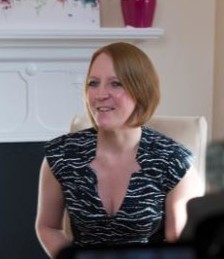 The move commits the firm to further growth in Oxford and across the Thames Valley and involves Paula Green and Vanessa Gardiner joining the property disputes and family law teams respectively.
Vanessa, pictured, previously worked for Gateley Legal, where she was a legal director in its Reading office. She brings expertise and a strong track record in advising on high-value divorces and financial settlements.
Having worked across the Thames Valley throughout her career, Vanessa has a large female client base with a reputation for empowering clients to become emotionally and financially independent.
She said: "Royds Withy King offers an exciting opportunity to broaden how far I can take family law work and in what new directions.
"I love what I do. Working in an environment where the work I do is valued and is considered significant to the future of the firm inspires me to get involved."
Paula, pictured, arrives from Wise Geary, where she was head of the firm's property litigation practice. She has a significant client following across Oxfordshire and the Thames Valley, acting for commercial and residential landlords and tenants on a wide range of disputes.
She has a strong reputation in advising on lease renewals, acting for one of the world's largest coffee chains.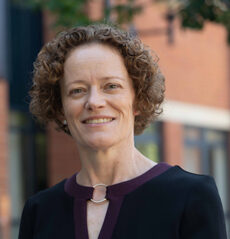 She said Royds Withy King was well-known for its property disputes work. "I am excited to be part of the team. I am looking forward to working with commercial and residential clients and advising them on the challenges arising during a period of significant change in the property market," she added.
Royds Withy King managing partner Graham Street said: "We're an ambitious firm and growing across all of our offices. We continue to attract the brightest and best lawyers and we are delighted to welcome Vanessa and Paula to the firm.
"Both are recognised as leaders in their respective fields of family law and property disputes, with clients across Oxford and the Thames Valley. We look forward to working alongside them and to the contribution they will bring to the firm."
During the first six months of this Royds Withy King, which employs around 520 people across its offices in Bath, London, Oxford and Swindon, has appointed nine new partners, taking its total to more than 70.