Bath Building Society has become the first business in the city to host a tree nursery on its premises as it aims to plant 1,200 trees ahead of its 120th anniversary next year.
The society, which has more than 20,000 savers and 1,200 mortgage customers, has teamed up with not-for-profit community organisation More Trees BANES, which grows, plants and cares for trees in Bath and North East Somerset.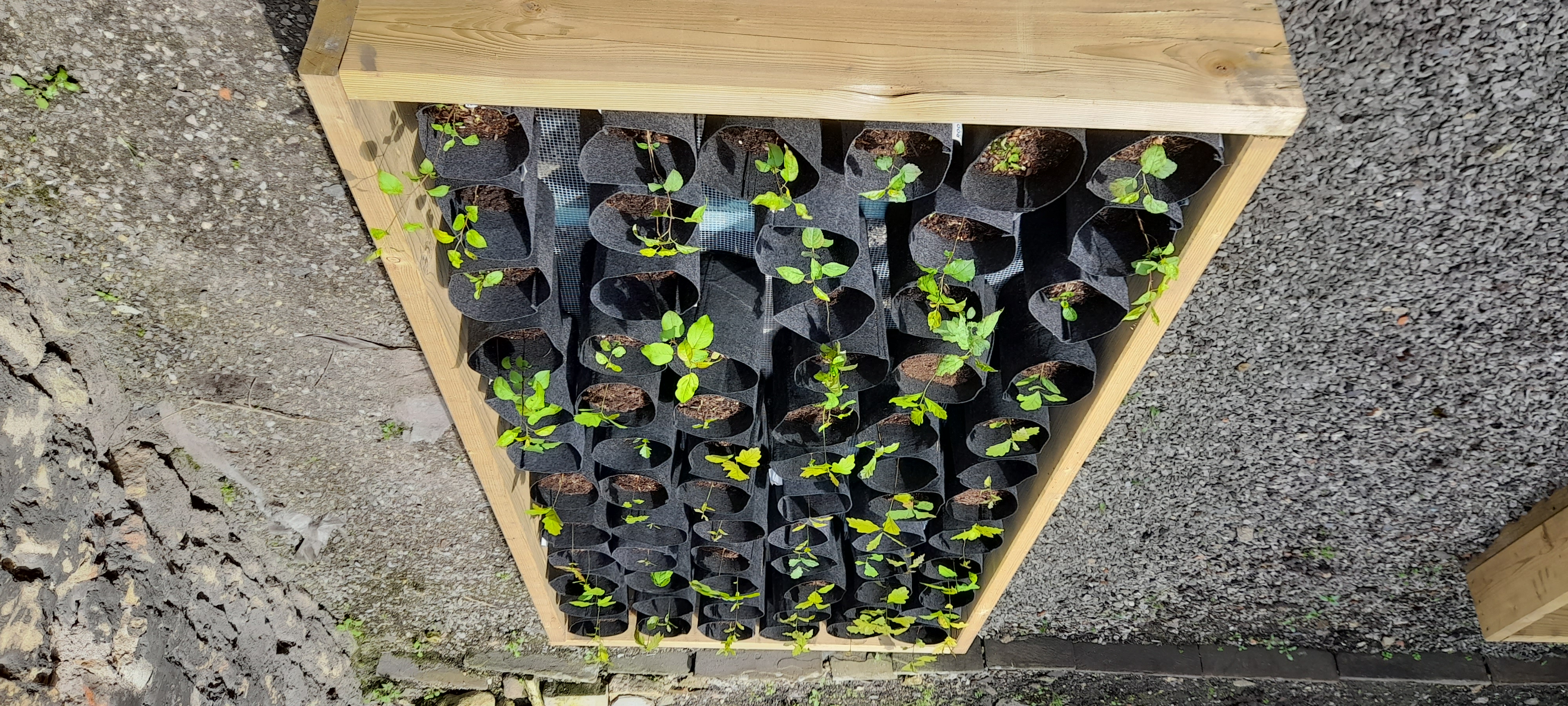 Bath Building Society volunteers have already planted 300 trees, paid for by the society, in the Fox Hill area as part of the partnership with More Trees.
Now a garden at the rear of Bath Building Society's Wood Street branch is being used to grow crab apple and oak saplings, pictured, from seeds collected by More Trees volunteers. Once established, the trees will be planted around the city.
The garden is also being used as the first trial of air pruners pots and boxes – a system that helps the trees develop good quality root balls and prevents them becoming pot bound.
Bath Building Society chief executive Kevin Gray said: "We intend to plant 1,200 trees in the city before we are 120 years old next year and by helping More Trees with the nursery they have more space to grow even more saplings to plant in our great city.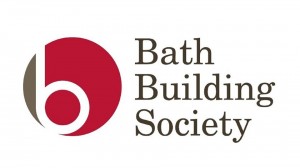 "Despite the fact that the full benefits of this project will take decades to come to fruition, our sincere hope is that our little contribution will steadily grow to help the environment and to improve the future amenity of Bath for its citizens."
More Trees development manager Sandra Tuck said: "We are delighted to be working with the society.
"They have been really positive about trying out this new growing method for us and we look forward to 'harvesting' the trees they grow in their new nursery and helping them to plant them in the ground next winter."
More Trees BANES has planted around 11,000 trees since it was set up in 2008. Over the past three years it has been focussing on growing its own trees with local provenance.
Bath Building Society was established in 1904 to offer savings and mortgages to the local community. Today it employs more than 70 staff in its Queen Square head office and two branches in the city.