Stowe Family Law, the UK's largest specialist family law firm, has opened an office in Bath, its 16th across the country and third in the West of England.
The opening coincides with a 95% increase in the number of people seeking information about divorce from the firm over the past year, triggered by the impact of pandemic lockdowns and Covid-19 restrictions on family life.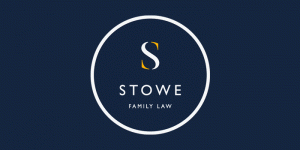 Stowe said the Bath office in Trim Street would bring together a wealth of legal experience and partnerships with other professionals to advise clients across the city and surrounding areas.
The team's expertise covers all family law matters – from providing advice concerning divorce and separation to child living arrangements and resolving financial matters. 
The Bath team will be headed by Louise Chipchase, pictured, who has been managing partner in Stowe's Cheltenham office for the past two years. She will be supported by the firm's Southwest & Wales teams.
The firm opened in Bristol in 2018 and also has an office in Cardiff.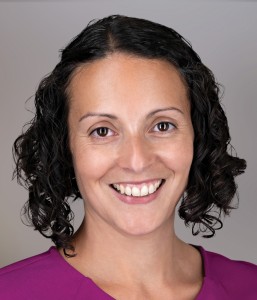 A survey carried out by Stowe to find out what lay behind the huge rise in divorce inquiries over the past year revealed that "spending too much time together" was the primary reason for relationship breakdowns in the Southwest.
Interestingly, the South West was the only region where 100% of respondents said there had been no tensions in their relationship before the pandemic.
Stowe regional director Jemma Slavin said: "We are seeing a significant increase in divorce inquiries following the pressures that Covid-19 and the lockdowns have had on families – many people are turning to lawyers for help in re-evaluating certain life choices.
"We pride ourselves on offering compassionate advice and solutions during these difficult times. Through their combined years of experience in family law and knowledge, the team in Bath will support clients to achieve their desired outcome."
Founded in 1982, Stowe Family Law employs more than 70 specialist family lawyers with a collective experience of 800-plus years in all areas of family law, including divorce, separation, financial settlements, arrangements for children, out-of-court settlements, mediation, nuptial agreements, surrogacy, adoption and international family law.