Bath-headquartered law firm Stone King is staging a free webinar aimed at professionals working in children's services.
Titled Public Benefit Partnerships for Children's Services, the webinar on July 8 will explore new ways of improving children's services, based on creating long-term partnerships with social enterprises and charities.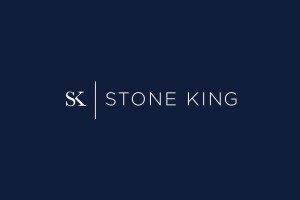 Case studies will be used to demonstrate how to develop provision that can provide better services and value for the public purse.
This will include the groundbreaking Children's Innovation Partnership, created by Leicestershire County Council and Barnardo's.
The event is being staged in conjunction with E3M, a knowledge community involving a group of leaders from the largest and most successful UK social enterprises that trade in public service markets.
National law firm Stone King, which has had an office in Bath since 1785 as well as bases in Birmingham, Bristol, Leeds and London, has a team of experts specialising in the charity and social enterprise sector.
It is one of London-based E3M's three core partners.
For more information or to book a place on the webinar, click here